SPECIES DESCRIPTION

ONONIS SERRATA


Very similar to Ononi. deffusa, but differering in the following characters:
1) Leaflets generally smaller and narrower, with fewer teeth.
2) Spike narrow and rather lax.
3) Flowers somewhat smaller;
4) Seeds 2-5, c. 1.5 mm in diam.

Habitat:- Coastal sand and steppe-like habitats near the sea, 0-50 m.

Flowering time:- April-May.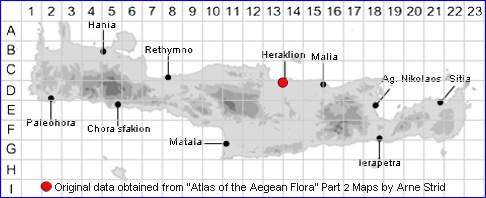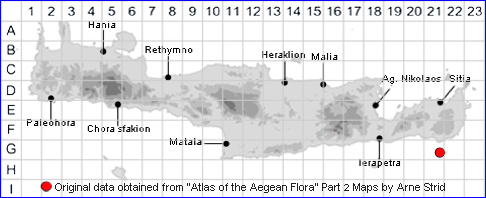 ~~~~~~~~~~~~~~~~~~~~~~~~~~~~~~~~~~~~~~~~~~~~~~~~~~~~~~~~